A new enrollment period with the Georgia Health Insurance online Marketplace.
A healthcare exchange is an online health insurance marketplace for individuals and families in Georgia. Enroll in health plans with the Georgia Healthcare Marketplace during open enrollment from November 1, 2023 thru January 15, 2024.
New affordable health insurance options for Georgia individuals and families.
Georgia Health Insurance compares rates and benefits from top companies. Individuals and families can find affordable health insurance with the addition of short term health insurance and dental or vision insurance plans.
Individual and Family Health Insurance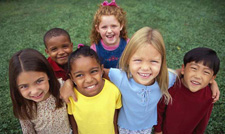 Simple steps for Affordable Healthcare
Compare rates from multiple insurance carriers with our Georgia health insurance marketplace. These Affordable Care Act (ACA) plans include the ten essential health benefits for the most comprehensive coverage offered in the marketplace.

Small Business Group Health Insurance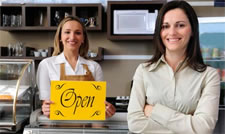 Affordable Group Benefits
Providing affordable group health insurance benefits for small businesses. Get quotes from multiple insurance companies including Aetna, Anthem Blue Cross, Humana and more. Ask for a self-funded group health insurance quote for our most affordable premiums.

Short Term Health Insurance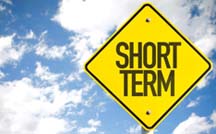 New Affordable Healthcare Options
Updated healthcare regulations allow short term health insurance plans for up to 12 months or more. These plans are an affordable option for individuals looking to lower premiums while still maintaining coverage for unexpected accidents or illness.